Dolphin IT Solutions
SHAREPOINT, DIGITAL TRANSFORMATION AND BUSINESS PROCESS SOLUTIONS CONSULTANTS
Talk to us today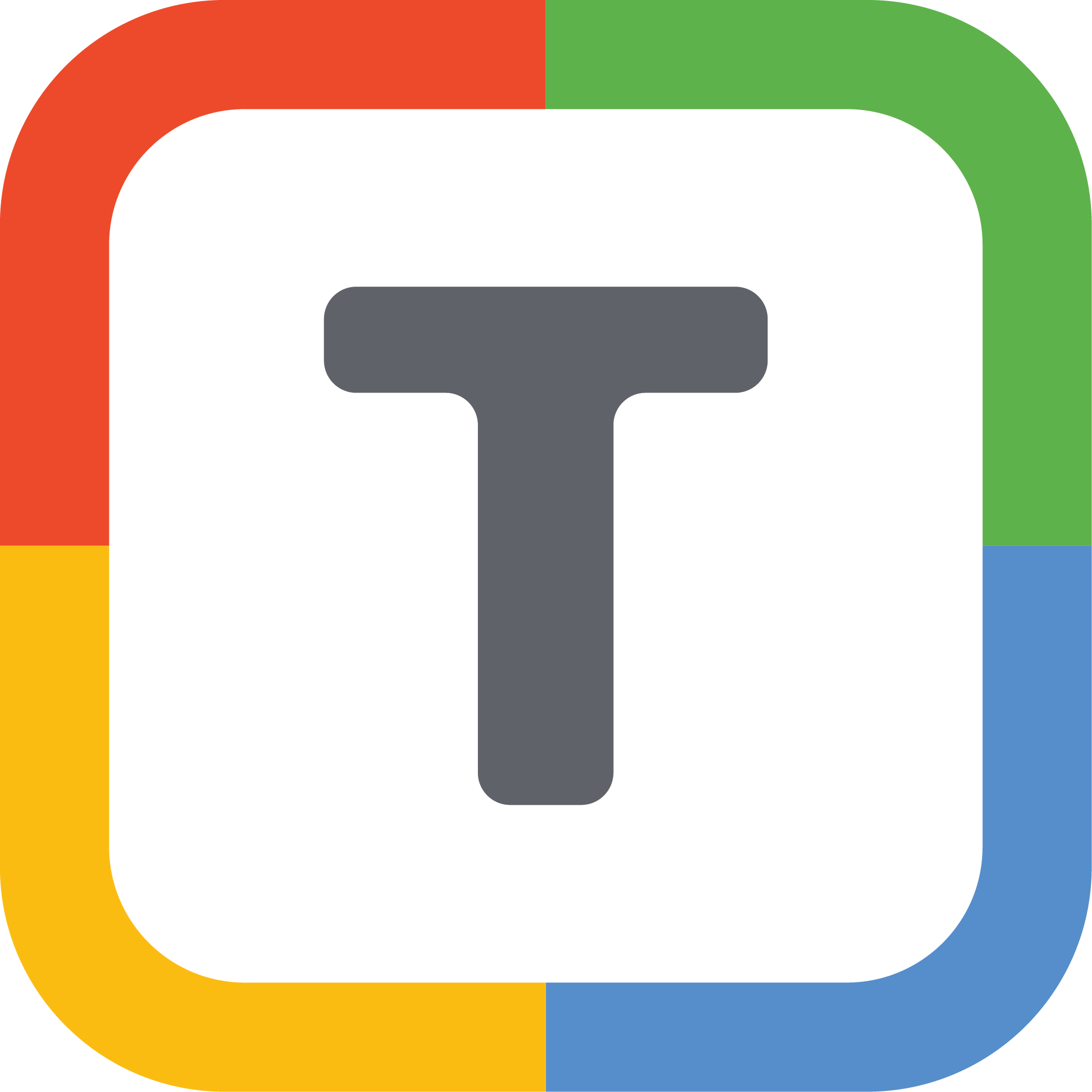 Our Key Services
Intelligent Digital Workplace Solutions With SharePoint and Office 365
Experienced and Qualified Microsoft 365 / SharePoint Developers and Consultants
As Microsoft Qualified Partners, we can help your business fully utilise the power of Microsoft 365, with a wide range of apps available for the platform. Furthermore, our experienced SharePoint consultants can provide you with a powerful document management, collaboration, and company Intranet solution, withinSharePoint Online. Run your entire business regardless of size, location, and requirements, by using the power of the Microsoft Cloud, digitally transforming the way you work to improve efficiency and save timeand resources. Let our SharePoint consultants provide an enterprise level, central, data management intranet solution that will scale as your business grows.
Learn more about SharePoint here
Business Process Management Consultants providing solutions with WEBCON BPS
We are a UK partner of the award-winning WEBCON BPS platform for rapidly designing and building low code workflows and data management solutions, that fully integrate with SharePoint, Teams, and many other platforms. What makes WEBCON such a simple choice for delivery is the cost-effective licensing and the fact that you don't need to be an application developer to build processes. Let our Business Process Management consultants digitally transform your business by providing you with a powerful and flexible solution, that enables businesses to easily create intelligent data driven forms and processes (workflows), and bind your entire business data together.
Learn more about WEBCON here
Business Intelligence and Data Warehousing Consultants providing solutions with SQL Server and Power BI
Business Intelligence solutions allow companies to make better informed decisions, improve their processes, cut costs, and provide a better service, by accessing real-time data where and when it's needed. Every business, large or small, can improve their efficiency, productivity and profit margins, with the help of an intelligent business data solution. Our qualified and experienced SQL Server Data Warehouse and Power BI consultants can help you to establish a single source of the truth for your data, a security layer to keep your data compliant and safe, as well as smart, and interactive branded reporting dashboards that provide the whole picture of where the company is at.
Learn more about Business Intelligence here
Sign up to our newsletter
For tips and info on O365, SharePoint, Business Process Management, Intelligent Intranet platforms and Business Intelligence.
What our clients say
It is with much enthusiasm that I can recommend the services of Dolphin IT Solutions. Since early 2018 we have been working with Dolphin to build a bespoke Business Management System. They have done exactly what we asked for and over the last year, our business has grown and is continuing to grow to which Andy Taylor...
Terri Hayward
Document Quality Manager ― EP UK Investments
Dolphin helped the team at Mr Fothergills build and scope a BI warehouse. During this journey they provided great training and expertise. We would highly recommend them.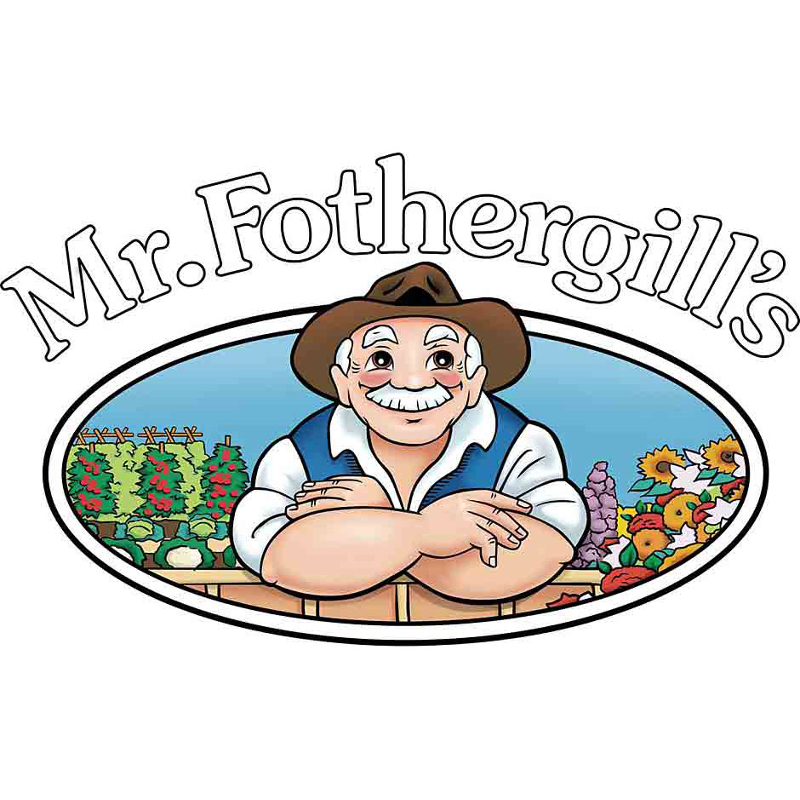 Tim Newton
Head of IT ― Mr Fothergills
We engaged with Andy Taylor and the team at Dolphin IT Solutions to build a bespoke intranet site for Data Techniques. The solution was built using SharePoint and, from the start of the project, Andy took time to fully understand our requirements, and to showcase the potential of the software platform using real-life examples of functionality. As t...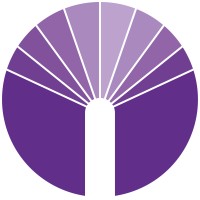 Darren Bateman
Finance Consultant ― Data Techniques
We would like to thank the Team at Dolphin IT Solutions for their excellent support and professionalism during the implementation of our SharePoint Intranet. They understood our brief from the start and delivered a site that met our expectations. They are very responsive to any issues and have been extremely patient whilst ...
Carrie Smith
PA to Managing Director ― PCE
Good Sharepoint consultants are not easy to find. We know that from experience. Our first consultant developed a system that was un-intuitive and was hard to navigate. Consequently, our staff failed to engage with it, which led to fractured systems that were uncoordinated and inefficient. We wasted a lot of time and money – directly and indirectly ...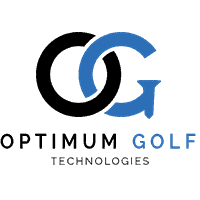 Oliver Clark
Co-Founder ― OGT
The team at Dolphin IT Solutions have been superb from start to finish. They took, understood and delivered our brief with no fuss, and have created a SharePoint intranet that we're all very proud of. The technical side of SharePoint can be fairly daunting for inexperienced users, but Andy and his team have been endlessly p...
Joe Jeffris
Content and Communications Manager ― STP