Dolphin IT Solutions
SHAREPOINT, DIGITAL TRANSFORMATION AND BUSINESS PROCESS SOLUTIONS CONSULTANCY
Talk to us today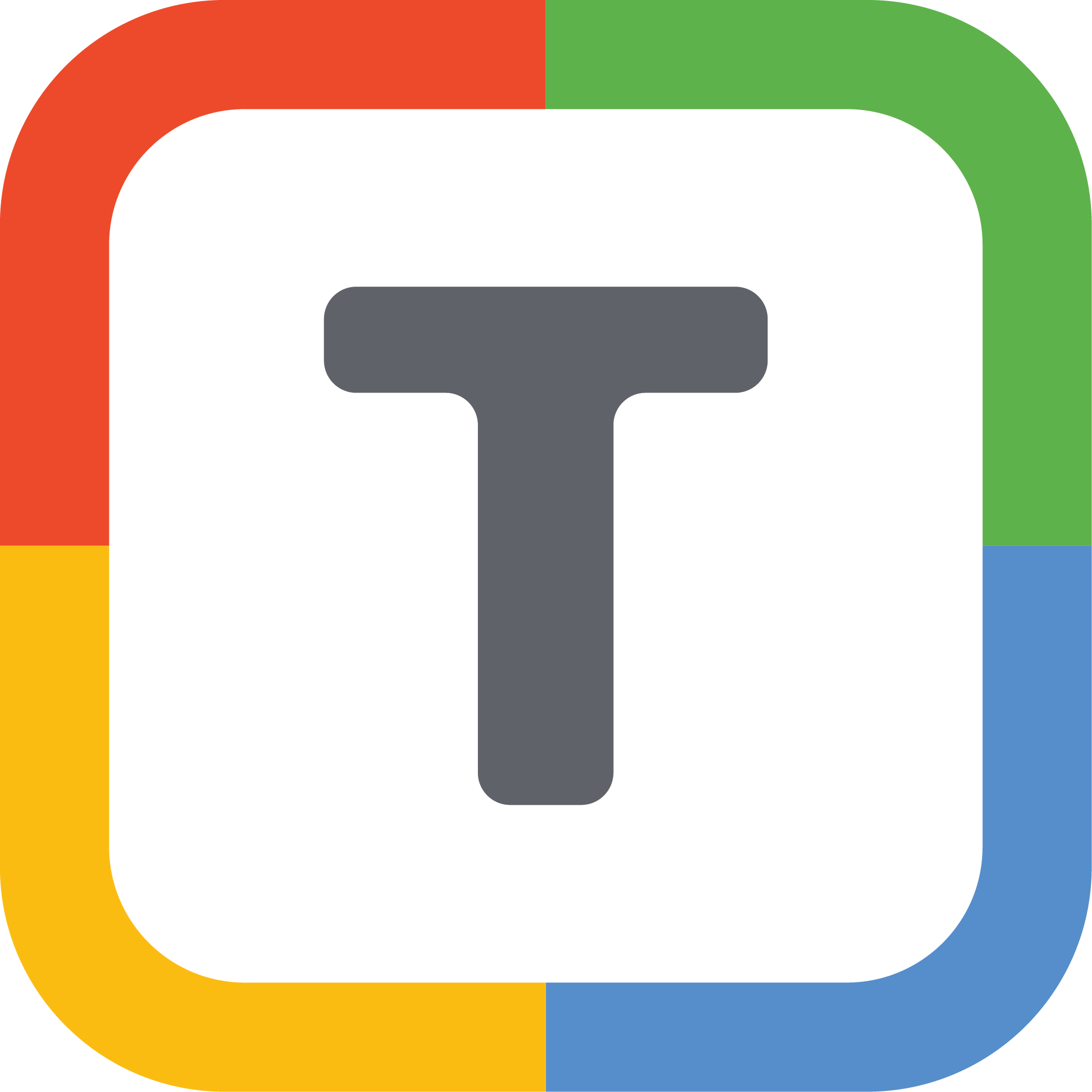 Our Key Services
Intelligent Digital Workplace Solutions With SharePoint and Office 365
Sign up to our newsletter
For tips and info on O365, SharePoint, Business Process Management, Intelligent Intranet platforms and Business Intelligence.
Subscribe
What our clients say
We would like to thank the Team at Dolphin IT Solutions for their excellent support and professionalism during the implementation of our SharePoint Intranet. They understood our brief from the start and delivered a site that met our expectations. They are very responsive to any issues and have been extremely patient whilst ...
Carrie Smith
PA to Managing Director ― PCE
Good Sharepoint consultants are not easy to find. We know that from experience. Our first consultant developed a system that was un-intuitive and was hard to navigate. Consequently, our staff failed to engage with it, which led to fractured systems that were uncoordinated and inefficient. We wasted a lot of time and money – directly and indirectly ...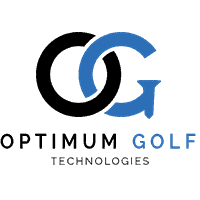 Oliver Clark
Co-Founder ― OGT
The team at Dolphin IT Solutions have been superb from start to finish. They took, understood and delivered our brief with no fuss, and have created a SharePoint intranet that we're all very proud of. The technical side of SharePoint can be fairly daunting for inexperienced users, but Andy and his team have been endlessly p...
Joe Jeffris
Content and Communications Manager ― STP
I have worked with Dolphin IT Solutions over the past year, as we have been building a performance reporting and BI portal for our facilities management. This has been extremely complex, as I have requirements specific to my client as well as the needs of our business, and Dolphin IT Solutions has been a fantastic support for me as we've worked thr...
Nick Donaldson
Invesco
Dolphin IT Solutions has completed several SharePoint, Business Intelligence and web development projects for us. They are always on-hand and ready to mobilise on a project right when we need them, sometimes at very short notice but always with the right people and skills to get the job done. Their ...
Steve Capper
Global CIO ― Aecom