What is Microsoft 365?
Microsoft 365 is a cloud-based service that brings together the best tools for the modern collaborative approach. Microsoft 365 is an integrated experience of apps and services.
Microsoft 365 enables teams to collaborate and share documents anywhere on any device. More importantly it's updated monthly with the latest features and security updates, which is essential to comply with GDPR (managing clients data and document records).
Microsoft 365 Features

Business Email and Calendar
Allows accessing email, contacts, and shared calendars anywhere.

Intranets and Team Sites
Easily inform people across the organisation of latest news and share content on team sites.

File Storage
Synchronization and sharing enables everyone to have access to the latest files.

Task management
Create new plans, organise and assign tasks, share files, and get updates on progress.

Teamwork Hub
Schedule small group or team meetings; and post an email in the thread to keep the team in the loop.

Business Process Automation
Streamline, automate, and transform processes with rich forms, workflows, and custom mobile apps.
Microsoft 365 Business License Key Services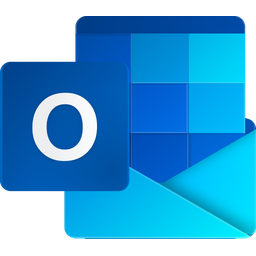 Exchange Online (Outlook)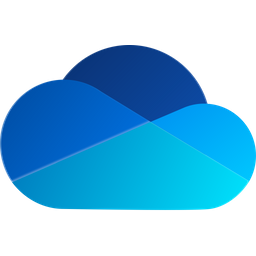 OneDrive for Business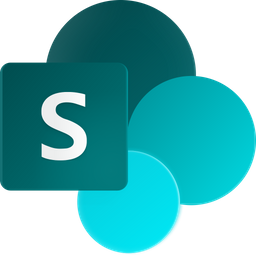 SharePoint Online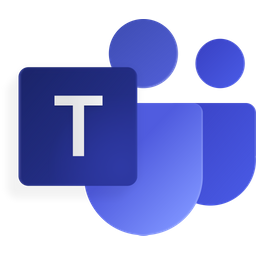 Microsoft Teams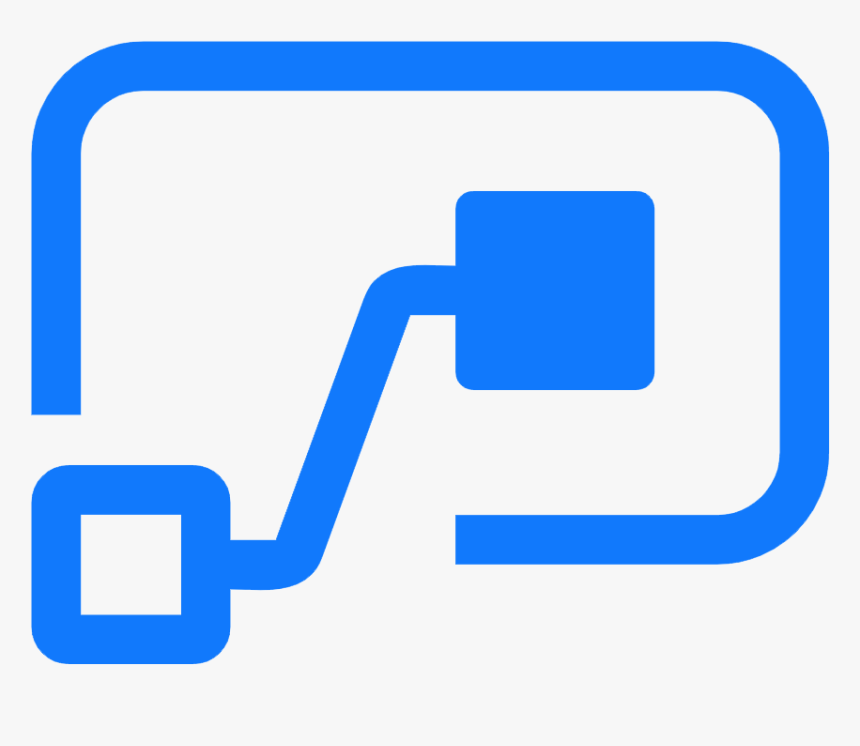 Microsoft Power Automate
Our Microsoft 365 Services

Licensing and Microsoft Partner Management
Dolphin Solutions are Microsoft 365 and Azure partners. As such we can supply you with all your Microsoft licensing needs as well as monitor your licenses and usage to ensure you are getting the best value for money from your subscription. We can be listed as your preferred Microsoft Partner and can then log and action support requests on your behalf directly with Microsoft where needed.

Microsoft Certified Solution Architects
Confused about all the Microsoft 365 Apps and features? There's a lot of them. If you want to understand the features and apps that you have in your subscription, then we can help you with some focussed training and consulting.

Migration to Microsoft 365 and the Cloud
If you are considering a full migration to Microsoft 365, then we can help you with this. We are experienced at performing large scale migrations and ensuring that you are prepared and ready for this business transition.

Teams Collaboration and Integration
Microsoft Teams is a fast growing user adoption tool with a wealth of benefits for meetings, chat, file sharing, and integration. We can show you how to set Teams up to be a useful all round business tool.

Governance and data compliance
This is a big concern now for all businesses large and small, and if not done properly, there can be big consequences. Microsoft O365 and SharePoint come with a lot of governance and data compliance features built in. We can help you understand how this works for your business and get everything set up.

Support and training
Once you have made the move to Microsoft 365, it's likely that your users will need some help and support to get the most out of it. We have an in-house HelpDesk ready for you to lean on when things become unclear and problems occur. Please see our Helpdesk for further details.