Everyone knows who Microsoft are, but few people know the full benefits they can gain from the services they provide. Our partnership with them helps us introduce those services and benefits to people who normally don't have time to invest into the learning process. From the full potential of Microsoft 365 and SharePoint intranets, to beautifully customised Power BI dashboards, there's scarcely anything else any business may have need of. As Microsoft partners we can offer your business dedicated expert support and hosting services as well as bespoke development of web front end portals, backend data warehouse solutions and flexible, cost affective cloud migrations and service solutions.

WEBCON provides efficient low code solutions over a reasonably short amount of time. We have been partnered with them since 2016 and on top of using them for daily business operations ourselves, we also develop and support WEBCON processes for many of our clients. It also integrates naturally with Microsoft 365, allowing us to deliver even more complex requirements! Webcon is an award winning low-code business process platform with a wealth of options and functionality for integration, reporting and secure data management.
Fast performance, high battery life and reasonable prices are only some of the reasons why our staff exclusively use Dell hardware. Dell has some of the best hardware on the market, and can supply you with an ultimate office setup - even remotely! - with flexible payment solutions. As Dell resellers and partners we can offer our clients discounted prices for all Dell hardware, extended warranty options as well as bundled support not only for your Dell hardware but the support of the software applications you use as well. Dell will also consider any sale to our clients on a Dell finance package to include the support and spread the costs.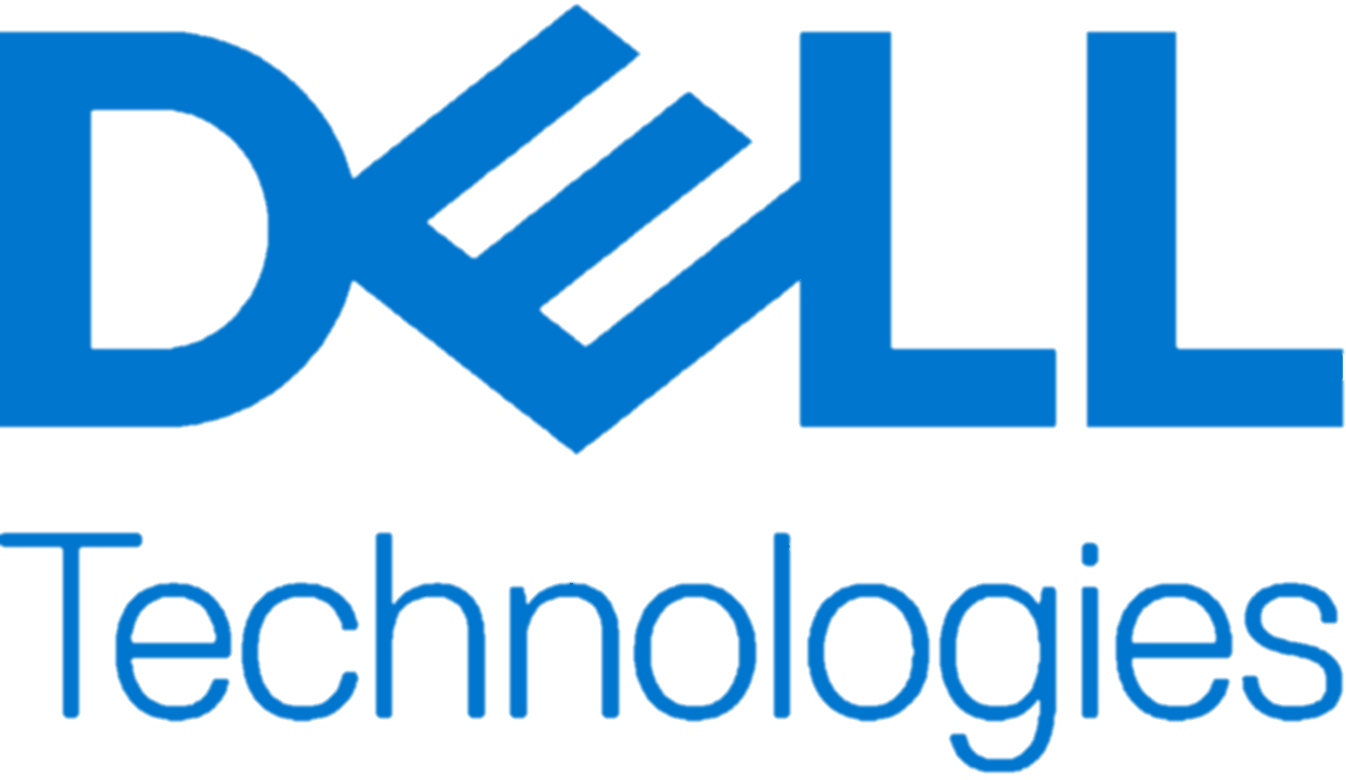 SharePoint itself offers many functions of its own, but to truly elevate the user experience and incorporate many new features, LiveTiles is our go to product. We are dedicated to our clients, and partnering with LiveTiles allows us to meet and exceed their expectations of what an intranet can do.
Sometimes, when the situation calls for it, you may want to access your SharePoint intranet from within Microsoft Teams. We have partnered with Titan for exactly that reason: quickly accessible document management without leaving the most important team collaboration app. It's easy to set up, and even easier to use - we're here to help you maximise your user experience.