What is Azure?
The Azure cloud platform consists of more than 200 products to help your business build, run, and manage business applications, using the tools and frameworks of your choice to bring together everything your business needs in a secure way.
Azure's services come with at least a 99.5% SLA, ranging up to 99.999% for mission-critical environments.
As a registered Microsoft Cloud Partner, we have a highly experienced team of developers ready to design your solution in the Azure cloud platform.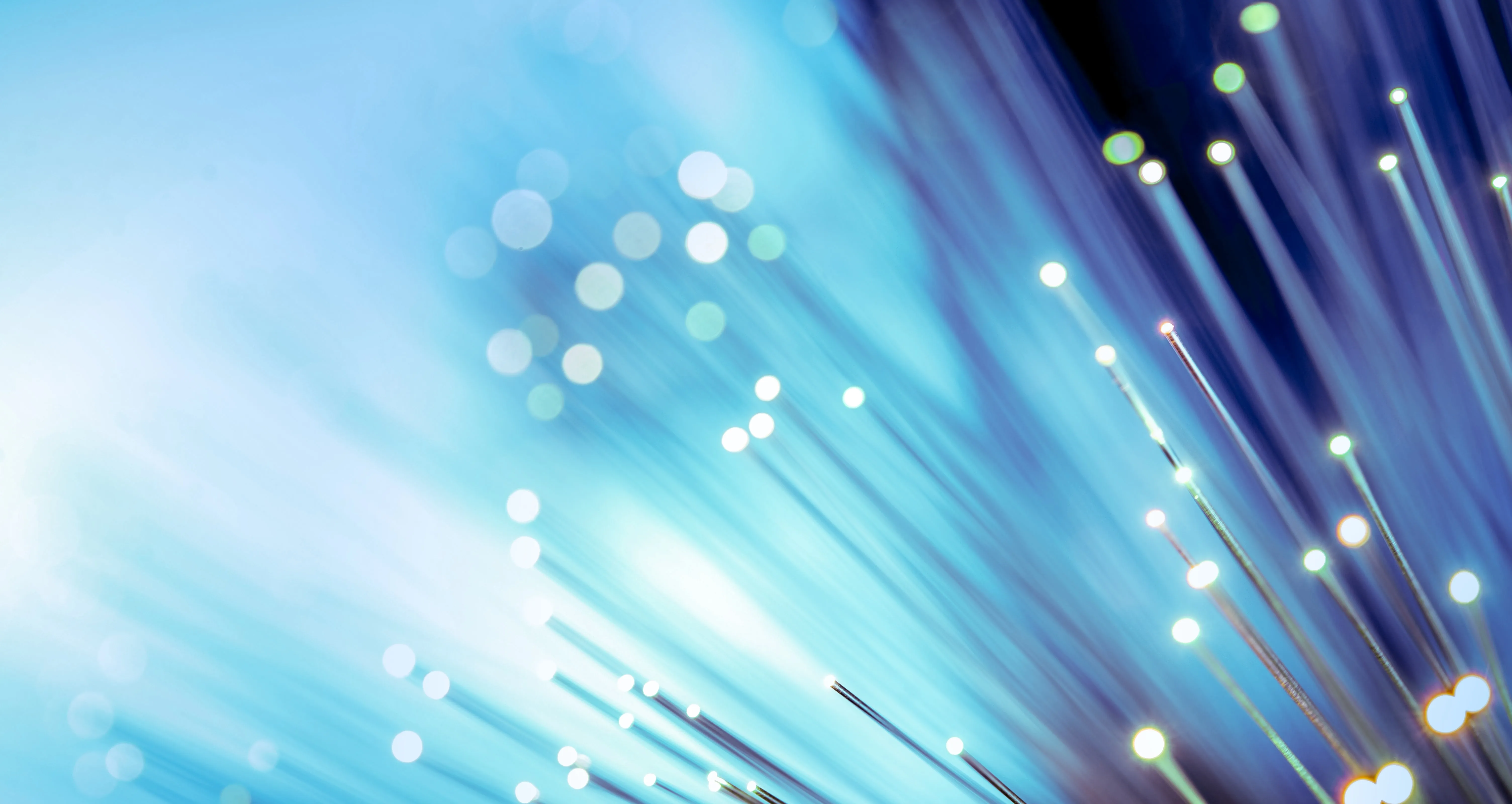 Azure Features
Virtual Server Farms
Choose the right VM for your workload, and scale from one to thousands of Linux or Windows VM instances in minutes.
App Service and Backends
Build enterprise-ready web & mobile apps, but you can also deploy them to a scalable and reliable cloud infrastructure.
Automated Functions
Run your custom code on demand and at scale in the cloud, and let Azure manage and run it instead of you.
Cloud SQL Database
Migrating your business workloads to a cloud SQL server will benefit you from an increase in security, performance, flexibility, and connectivity.
Our Azure Hosting Services
Cloud Hosted Flexible Infrastructure
If you're considering migrating your IT infrastructure to the Cloud, Azure Hosting solution allows you to resize your resources at any time, depending on your workload.
Data Migration
Our developers have a great deal of experience in designing, planning, and performing data migrations for businesses into the cloud - from creating SQL VM Farms in Azure, to using SQL-as-a-Service to replace your on-premises databases.
Security
There are many tools within Azure, including Network Security Groups, which allow you to whitelist access to VM ports to given services / IP addresses. With Microsoft & Azure, everything is available securely, wherever you are, and on whatever device.
Auto Failover
Another relevant Azure tool is Microsoft geo-redundant storage. This means your business data can be copied to a second region, so that in case of a natural disaster or even just a power loss, the traffic will fail over to another VM in a different country. This ensures business continues as normal.
Contact us to find out more