Microsoft Power BI is a collection of business intelligence (BI) products designed to enable the exploration of your data through visualisation
With hundreds of built in data connectors allowing you to connect to a vast range of datasources, you can extract the data you need, transform it however you want, and then share it across your business using dynamic interactive reporting.
Access your reports anywhere and anytime through the PowerBI service and empower your employees to make informed and insightful decisions based on data.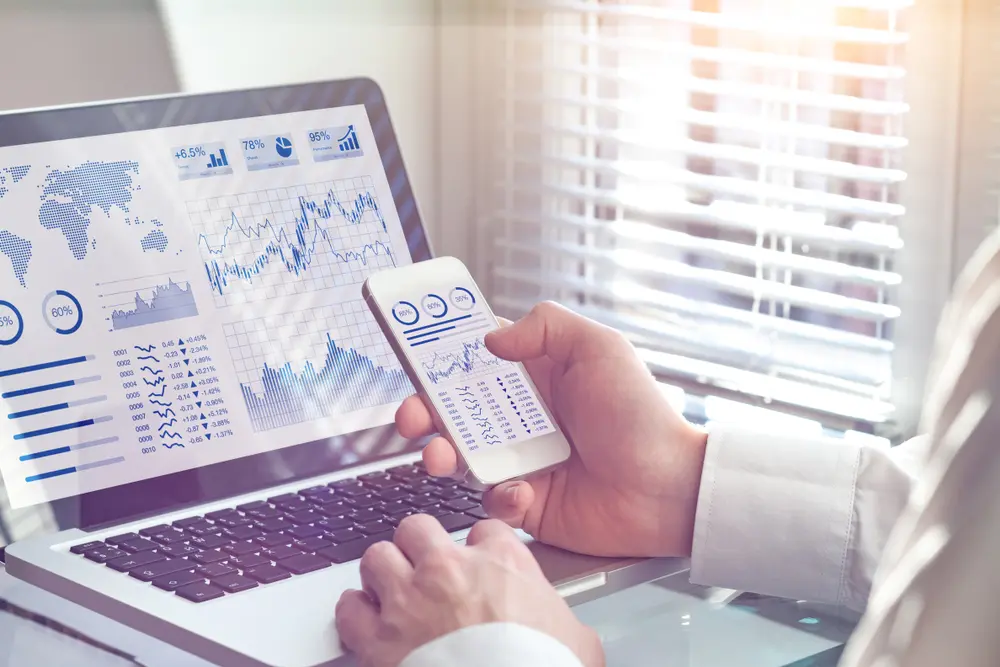 Power BI Features
Create
Build reports with vibrant visual charts allowing you to see the trends in your data.
Collaborate
Interactively discuss the output of your reports through teams channels.
Inform
Keep everyone up to date by sharing your reports and dashboards.
Present
Embed reports in PowerPoint and present numbers in real time.
What is Business Intelligence?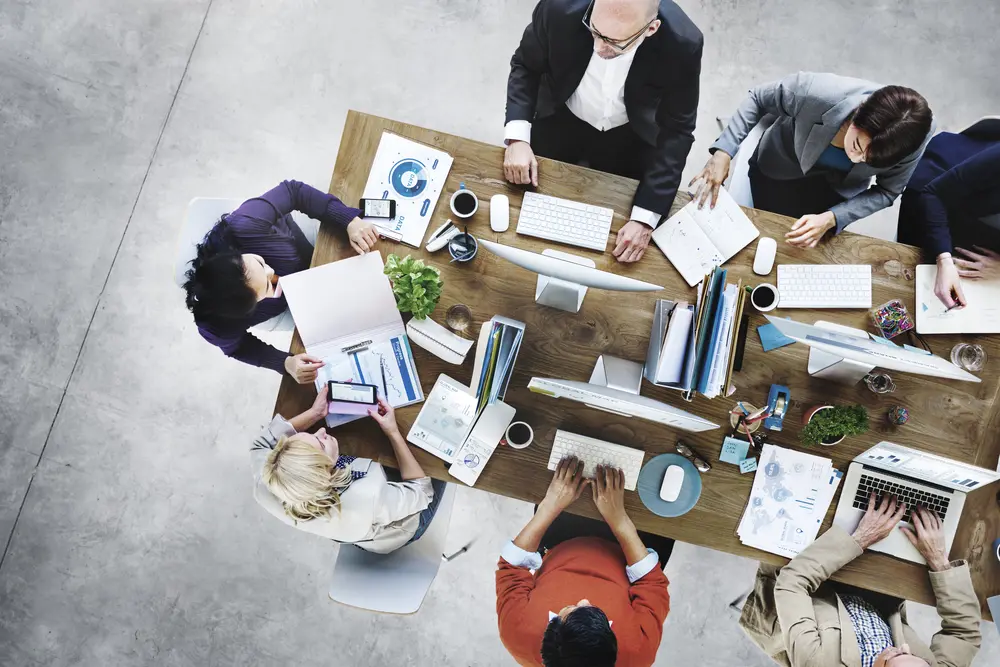 Business intelligence (BI) is about understanding your business through the analysis of data. It doesn't matter if you are a multinational company with a fully implemented Data Warehouse or a small company simply using excel as a data source – you can still build a data platform that enables you to ask questions and make informed decisions based on data.
BI data sources allow you to build static reports for operational usage, dashboards for management consumption and ad-hoc reporting for insightful analyst questions. There isn't an area of your business that cannot benefit from becoming data rich.
Our Power BI Services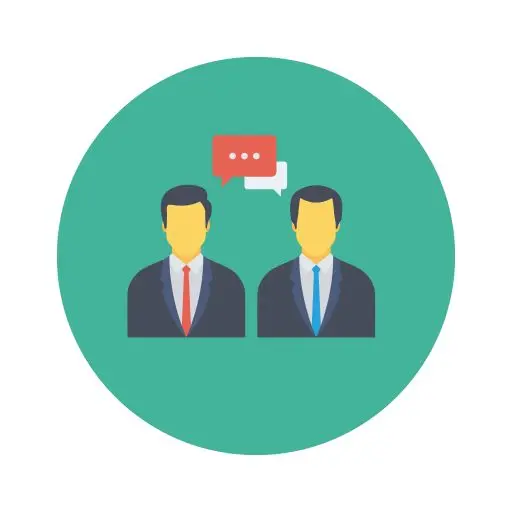 Power BI development
With Microsoft Power BI's extremely versatile & flexible business intelligence development platform, we can provide you with security trimmed dashboards and reports that you can drill-down, helping you to guide project deliveries, manage staff and resources, and drive sales targets, as well as develop any level of business intelligence reporting needed in the business.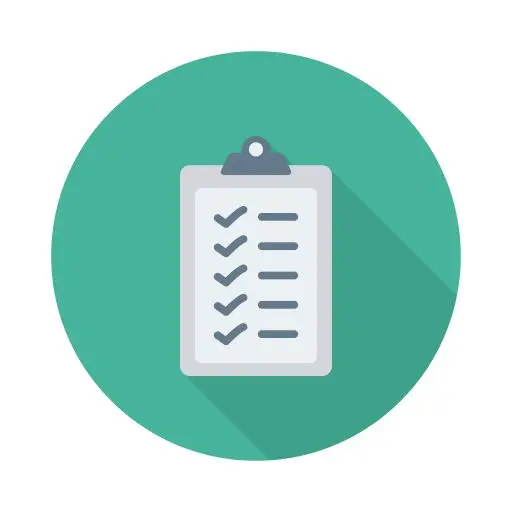 Data Migrations & platform upgrades
There often comes a time when it's necessary to migrate to a newer version of your database, or migrate your data to the cloud. With years of experience in data migration, our Power BI consultants are here to help. Whether it's a system upgrade, or a complete re-build of your data model, we can guide you through the project from scoping to go-live.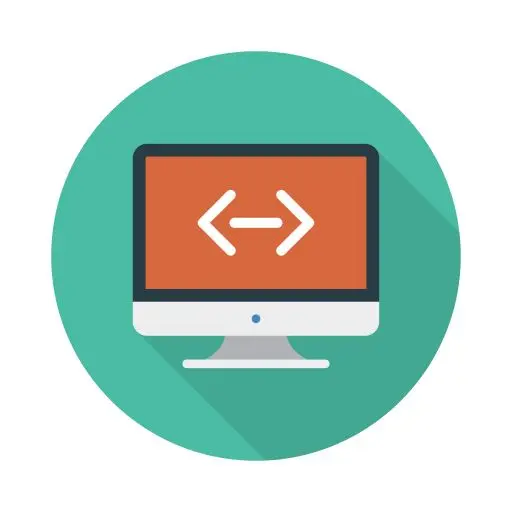 Security, backups and disaster recovery
When you have a business intelligence and data hosting solution in place, the final step is to make sure it's secure and recoverable (in case of an unforeseen data loss), and has failover built in where needed, so the business can keep running in the case of an IT failure. There are many options here, but this is a vital step to ensuring your solution is robust.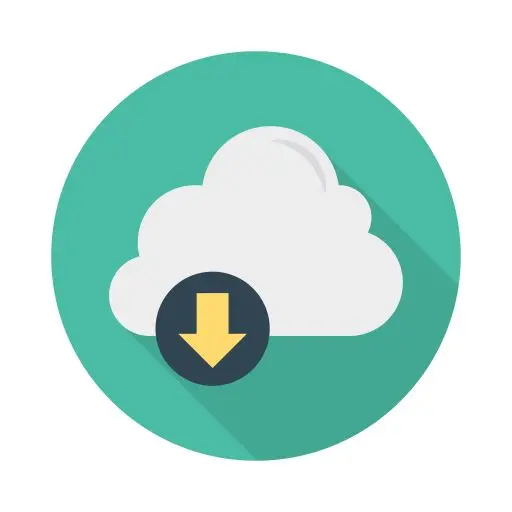 Cloud hosted data solutions
More businesses are moving their hosting to the cloud. There are many advantages and reasons for doing so, including cost reduction, data sharing, scalability, as well as security, failover and redundancy. Dolphin IT Solutions is a Microsoft Azure Partner, and as such we can help you scope out your cloud migration and hosting options, and, in many cases, get you a better deal on your cloud hosting.
FAQ
Yes! The only catch is you can't share and collaborate on your dashboard with other users. For that you would need a Power BI Pro license, which is an individual user license and costs £7.50 a month. Check if it might already be included with your Microsoft 365 plan.
While Excel already has a lot of useful options for data, Power BI can enhance your data further. Power BI is able to connect to more data sources, where Excel can be more limited. It's more visually appealing and customisable, and can be accessed from mobile devices.
Power BI on its own is not available as an internal service. However, Power BI Report Server is an on-premise solution that comes with the Power BI Premium license. Reach out to our Power BI experts and get a consultation on your licensing options.