WEBCON BPS is designed to provide your organisation with an ultimate process management solution
From handling support to mission critical processes, WEBCON BPS delivers a tailored, process-centric solution for all types of businesses. This platform allows you to build a workflow-based solution that integrates with existing Line of Business systems, and quickly responds to ever-changing business needs.
By choosing WEBCON as your process management software, you provide your business with one unified digital workplace for your end-users.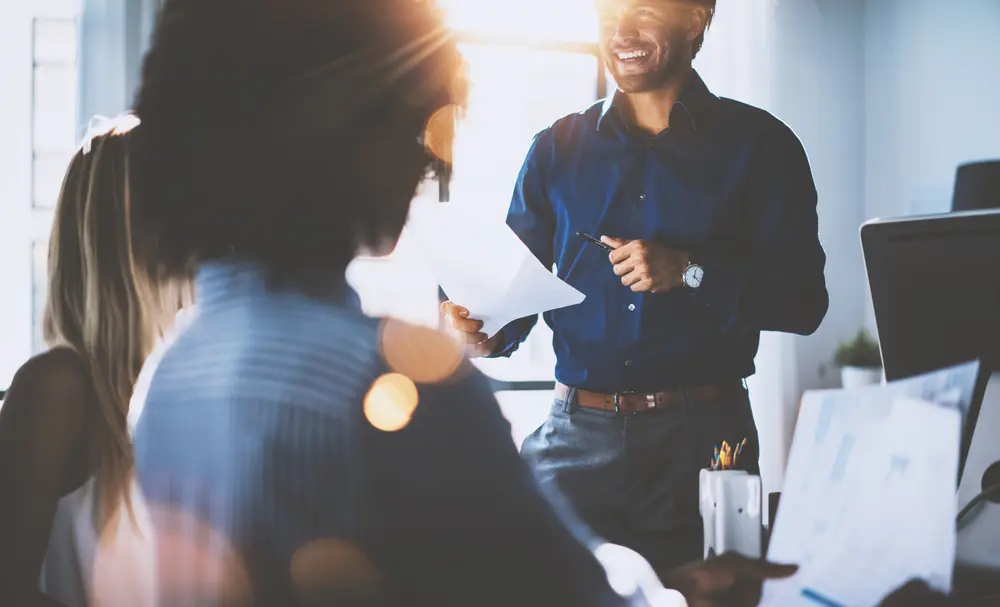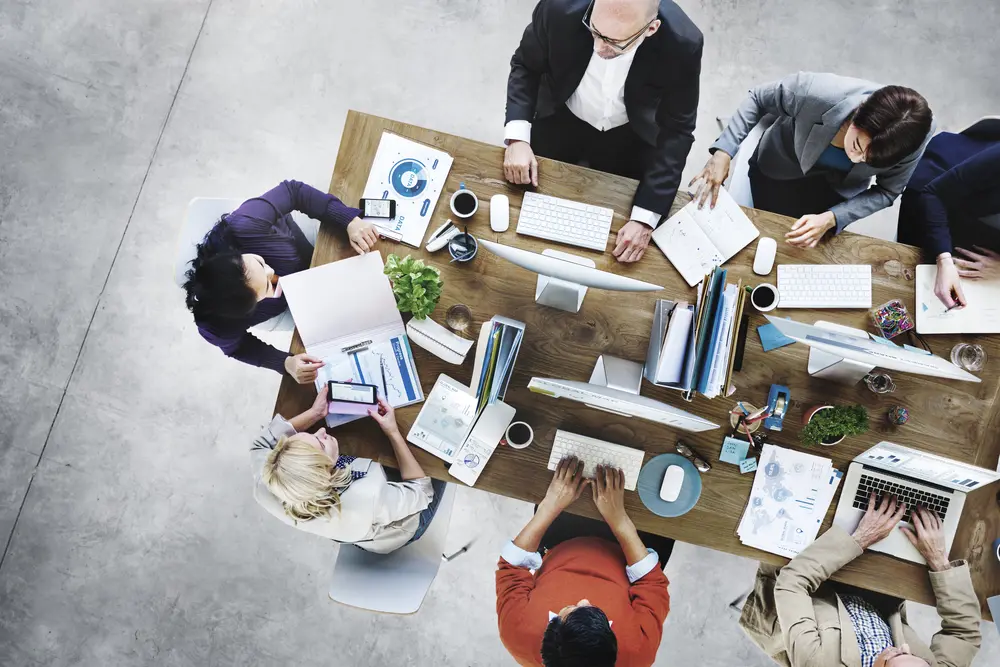 Workplace automation activities are a vital component of streamlining your business through digital transformation
That is why WEBCON BPS offers task automation, carried out as part of a wider automation throughout the entire business process. Not only does this process management platform facilitate for automating specific activities as part of a task, but it also enables an organisation to coordinate entire processes, implement procedures, and best practices across entire departments and branches.
WEBCON BPS uses a low-code development technique for developing process management solutions. What makes a difference here is WEBCON's process-first and change-friendly point of view, through using InstantChange technology and reusability practices. Processes are at the centre of the solution's lifecycle and WEBCON introduces the possibility of changes at any point of the application lifecycle, which makes development painless.
WEBCON Features
InstantChange Technology
This feature allows for an agile, change management approach to business process management solutions.
Fast Development
Rapid Application Delivery Platform is achieved by using an iterative and agile approach to building software using ready-made components.
Microsoft Integration
WEBCON integrates naturally with Microsoft 365 (SharePoint, Teams, Word and Outlook) and SQL Server, and can connect to any data source through APIs and REST.
Reusability
WEBCON form is connected to a workflow and modifying the workflow results in an immediate change in the form. What makes WEBCON's solutions different is the concept of "reuse, don't rebuild."
Our WEBCON Services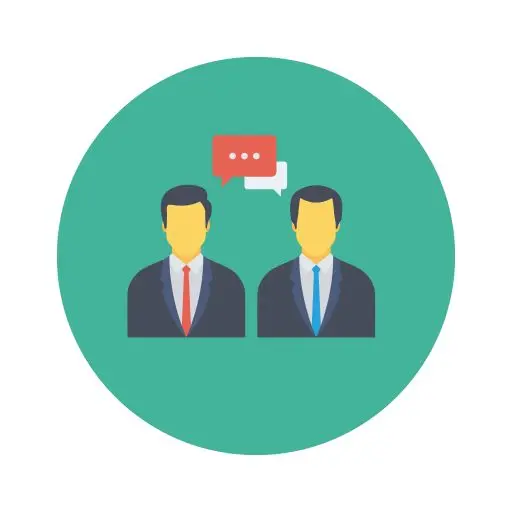 Full Design and Business Analysis
We are a full project lifecycle, business process solution supplier. This means that we will take your digital transformation project from conception, through design, development and go-live, with support afterwards. We have qualified and experienced business analysts, project / client managers, and solution architects within our in-house team, which will ensure a seamless digital automation for your business.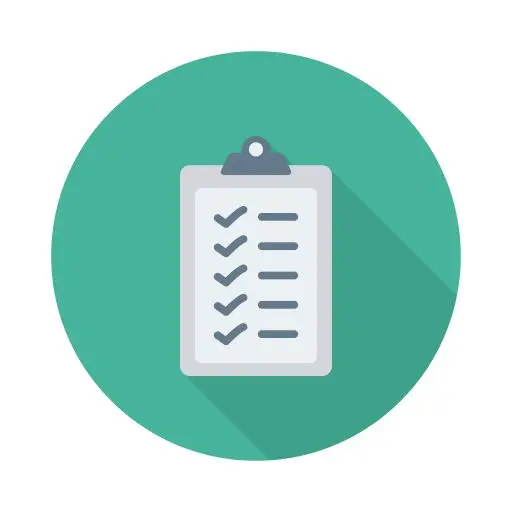 Development and Training
WEBCON BPS provides built-in connectors that extends WEBCON's power into other applications such as Microsoft SQL Server, SharePoint, APIs, Teams, REST, or SAP. It also supports digital signatures that facilitate digital document signing. WEBCON has built-in e-sign options including integration to DocuSign & Adobe Sign. Our consultants can help you configure anything according to your business requirements.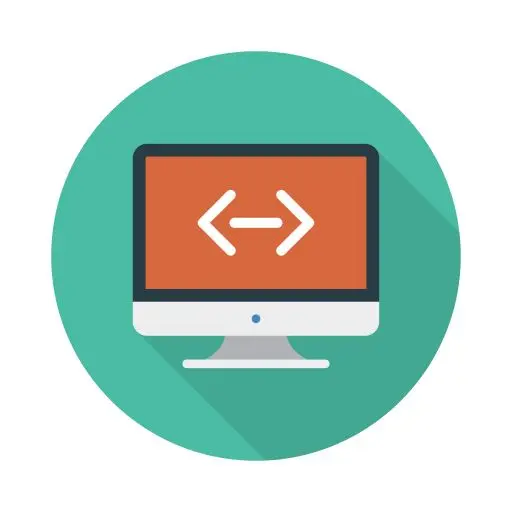 On-Premise or Pure Cloud Hosted Solutions
There are several options for hosting our WEBCON BPS solutions, from using your own in-house servers / infrastructure, to us hosting & managing the WEBCON environment for you on our Microsoft Azure Cloud platform, or as a purely SaaS subscription model within WEBCON's environment.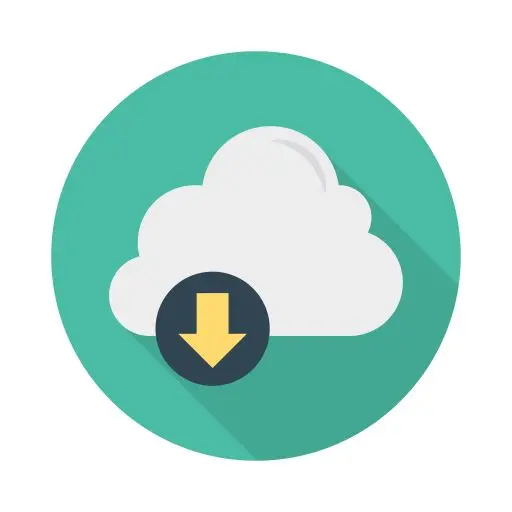 Dashboard Reporting and Analysis
We can build a range of security driven, intelligent dashboards and reports, within the WEBCON BPS dashboard designer. The options here are vast, and we can show you how to host Power BI dashboards or SQL reports, directly within your application, for better-informed decision-making. In addition to this, we can also deploy those dashboards to your SharePoint site.