CRM stands for "customer relationship management". It's data-driven software that improves how you engage and do business with your customers and prospects
CRM will help increase your profitability by streamlining administrative processes in your sales, marketing, and service divisions. This allows you to focus on building and maintaining the customer relationships that matter most.
Without a centralised and automated CRM system, your people can lose track of customer interactions, miss business opportunities and fail to meet targets. CRMs aren't just about choosing solutions for sales and service automation, they help you connect better and engage with customers, anticipate the buyer's journey and find ways to meet customer needs better than your competition. Our Microsoft experts have partnered with Cloud 9 Insight to deliver you the best possible experience with Dynamics 365.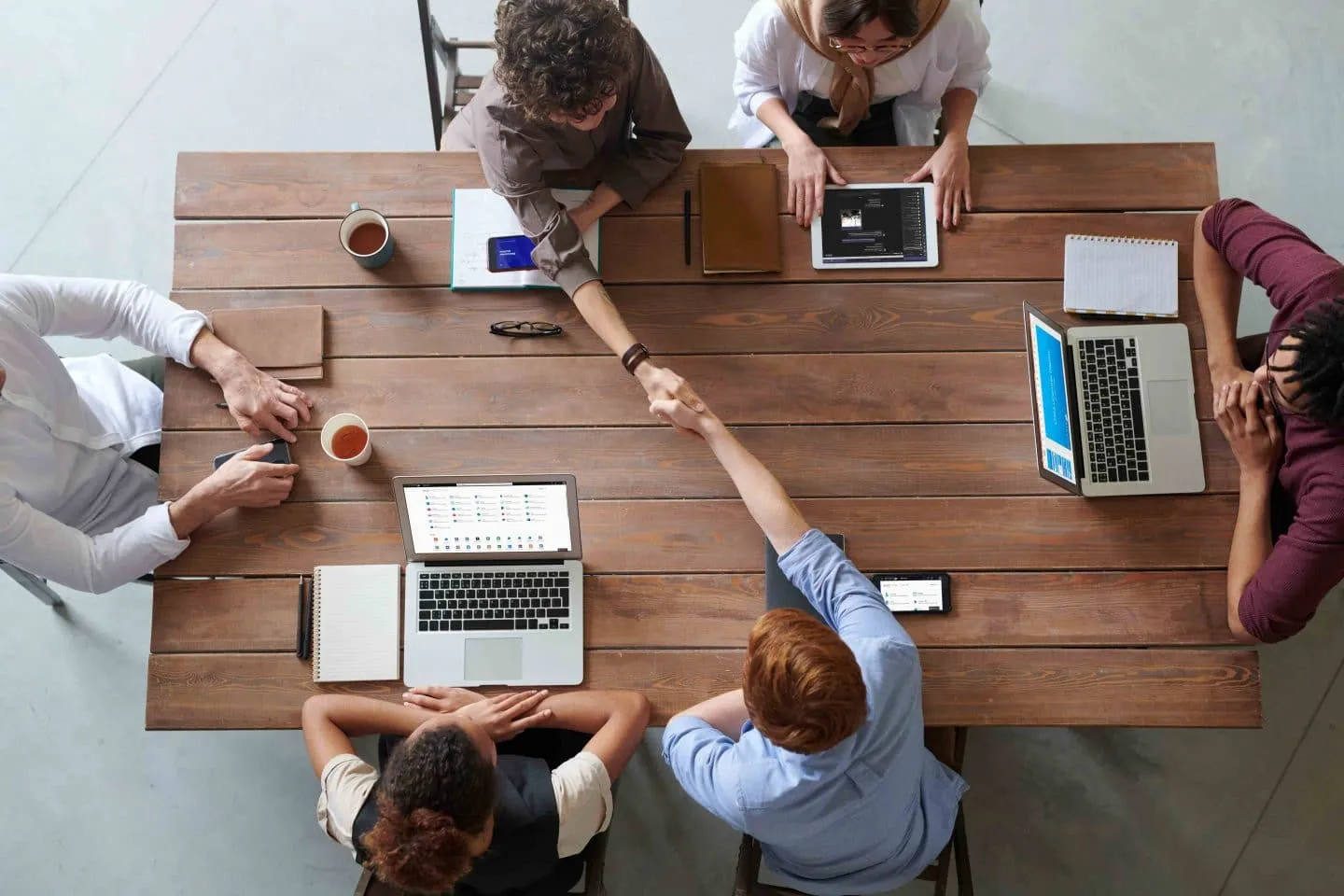 Why Microsoft Dynamics 365?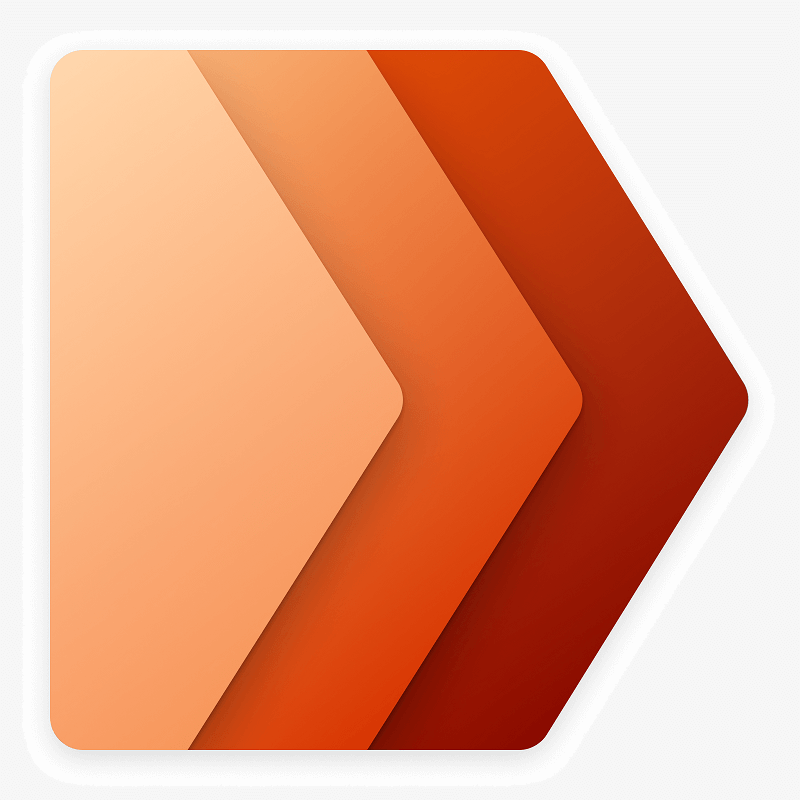 Dynamics 365 Project Lite
For business providing professional services with fixed-price or time and material projects.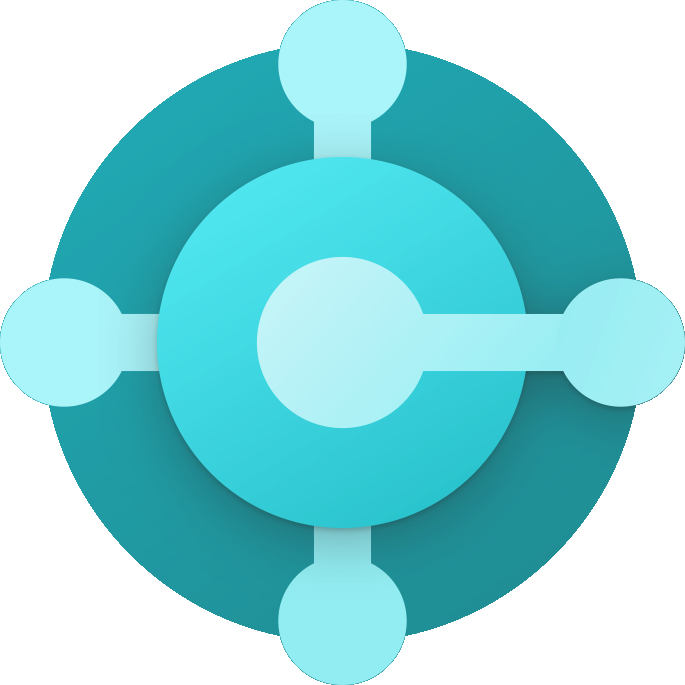 Dynamics 365 Business Control
Business Central connects easily with the customer engagement modules to provide a lead to cash solution across the business.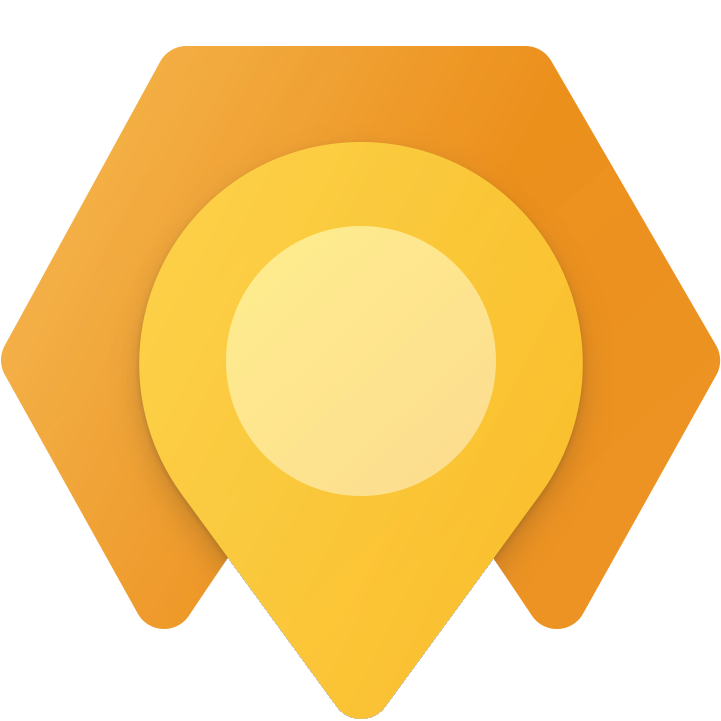 Dynamics 365 Field Service
For businesses providing services with off-site remote teams. Enables dispatch of the right resource, at the right time, and in the right place.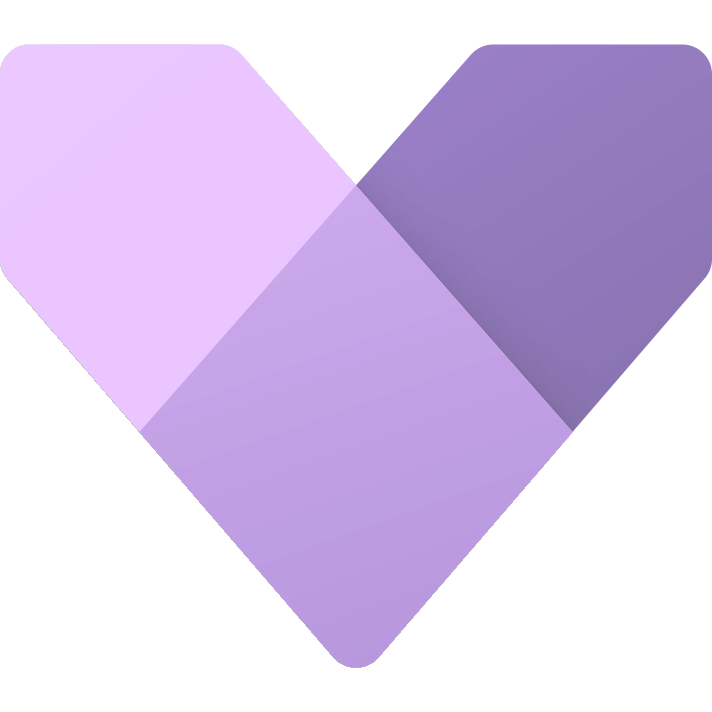 Dynamics 365 Customer service
A customer service essential, enabling support and service teams to track issues, cases, and deliver personalised experiences and track contracts and service levels.
Dynamics 365 Marketing
Marketing automation platform, allowing users to execute campaigns across several channels as well as automate prospect nurturing.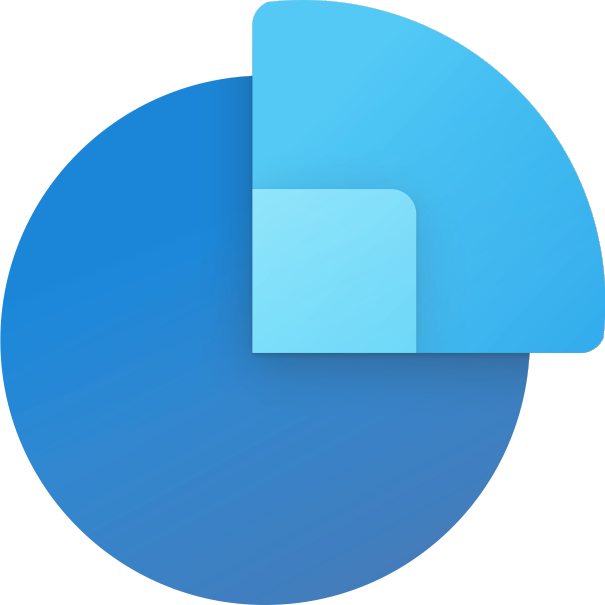 Dynamics 365 Sales
Provides a 360-degree view of interactions with prospects through to customers across the sales and marketing lifecycle.
Get the most out of your CRM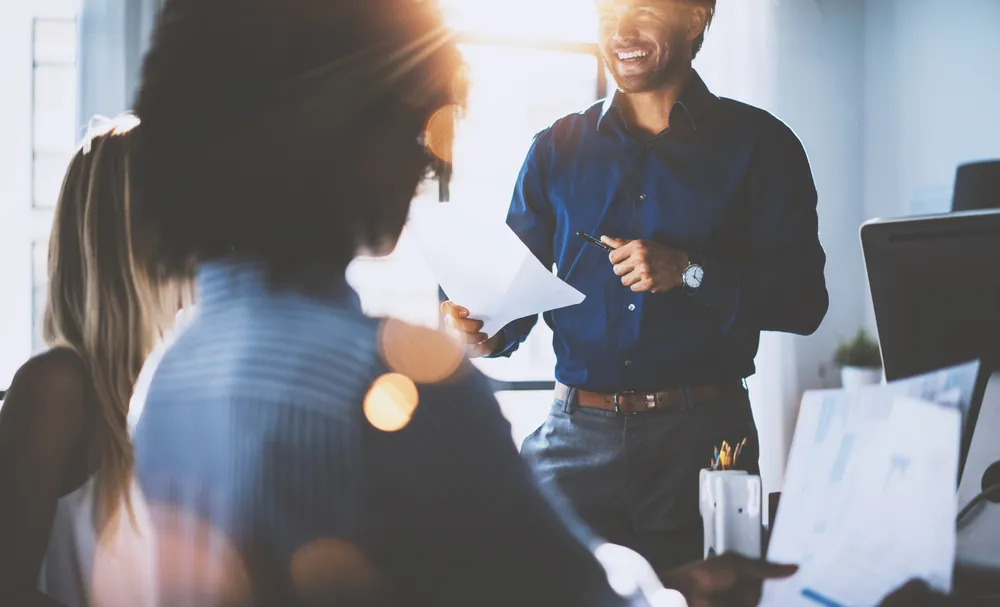 An effective customer engagement tool assists with automating tasks, offering insights and improving customer service. It should cover the basic tasks with which your company requires support, while ensuring each component integrates and collaborates with the others.
The right CRM software allows your sales team to find and prioritise the right leads and deliver insights when and where your sales teams engage with customers. These systems can work together to predict future sales and budgets so you can plan accordingly.
A CRM also centralises data so that agents have access to real-time information and deliver solutions quicker. With cloud-based CRMs, you can also offer your sales staff mobility because system works across browsers and devices on or off-location.
How Does It Work?
Manage

Manage your contacts

Integrate

Integrate with all the other technology you're already using

Track

Track your sales and leads

Grow

Feed and nurture your pipeline with intelligent, data-based marketing