Empower your workplace with Dell Technologies and their end-to-end solutions
Dell is one of the largest industry leaders, with over 165,000 employees dedicated to improving user experience, expanding sustainability options and transforming lives.
Allow your employees to work anywhere without compromise with Windows 11; enable your staff to chat, meet, call and collaborate in one place with Microsoft Teams. Allow remote working with confidence by protecting your team' data, devices, and identities.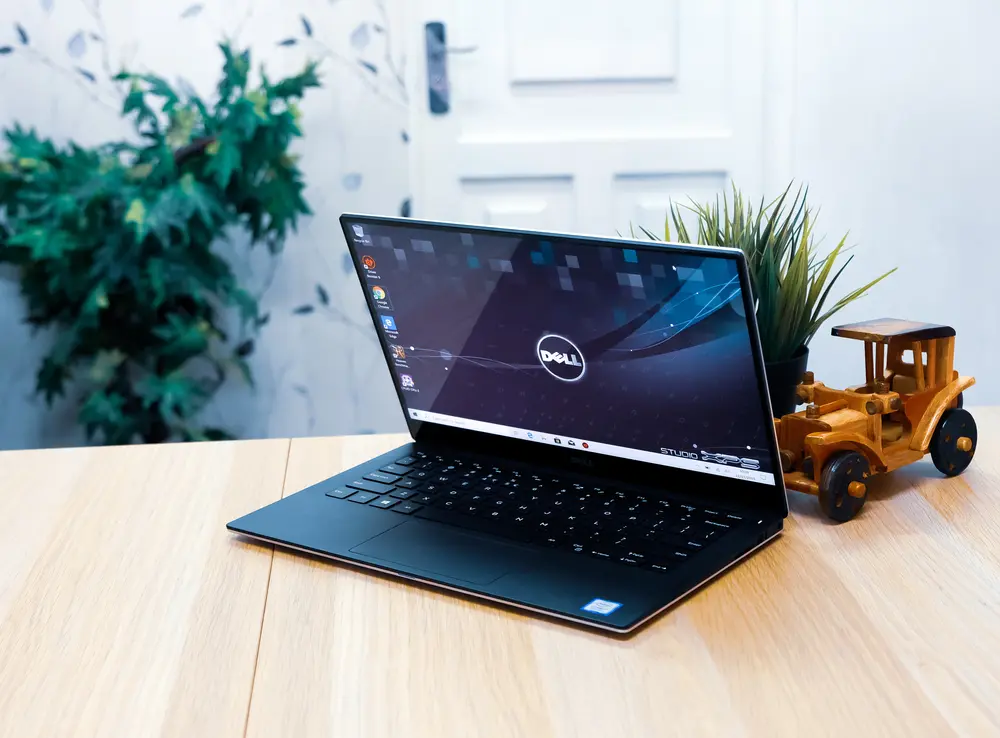 Dell Technologies Partner Benefits
Equip your team with high performance laptops and Windows 11 for work-from-anywhere success. Focus on your priorities and complete your day-to-day tasks securely, using the collaboration and productivity tools from Dell and Microsoft.
Our Dell Advisors can supply you with an ultimate office setup to prepare you for any job at any workplace. Work remotely without compromising on productivity and performance, and be ready for any job, at any workplace, with a flexible all-in-one desktop computer or a compact laptop.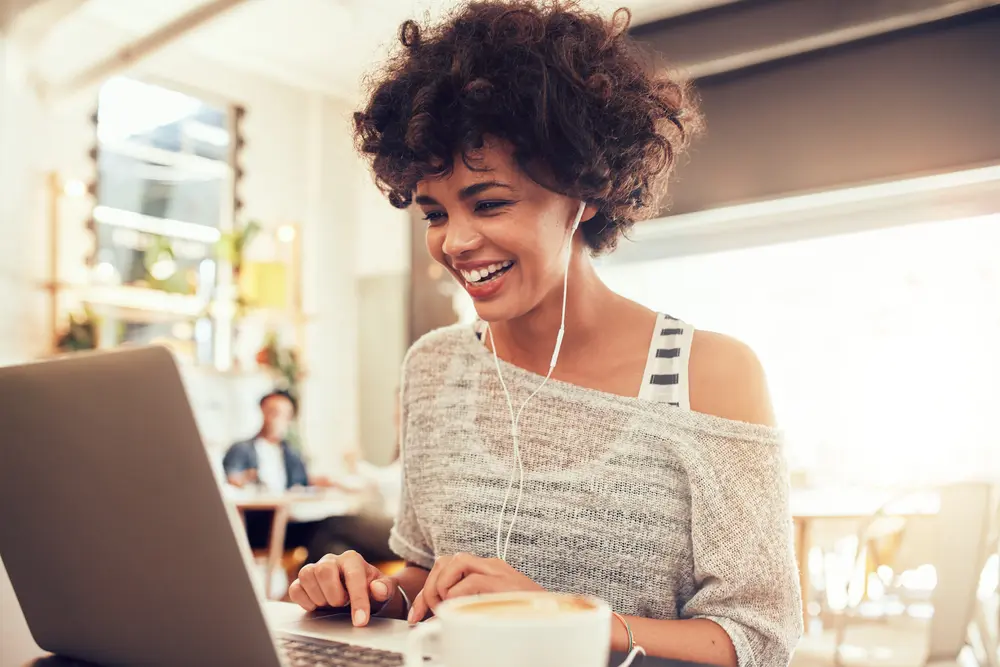 Payment Solutions
Deploy your solution today and start paying later.

Meet the unique balance of cost and flexibility for your business requirements

Save money with regular technology updates that significantly improve performance and lower the total cost of ownership

Implement regular IT refresh cycles by using up-to-date technology to improve your employees' satisfaction and productivity

Access your Dell Financial Services 24/7

Achieve sustainability targets by reducing your company's environmental impact, by returning equipment to Dell
How Does It Work?
Contact us

Are you searching a way to empower your team through regular technology update?

Discussion

Meet the unique balance of cost and flexibility for your business requirements

Tailored Solution

Save money with regular technology updates that significantly improve performance and lower the total cost of ownership

Continuous Support

Implement regular IT refresh cycles by using up-to-date technology to improve your employees' satisfaction and productivity