Microsoft Power Apps is a low code app building tool that allows you to start building mobile and web apps for any and all of your business needs
It allows you to rapidly build, deploy and launch professional-grade apps using drag-and-drop simplicity, then roll out continuous improvements to those apps as necessary.
Apps can be as simple or complex as required, appealing to both citizen and professional developers alike due to the combination of pre-built templates, Microsoft 365 compatibility, seamless deployment and advanced integrated functionality.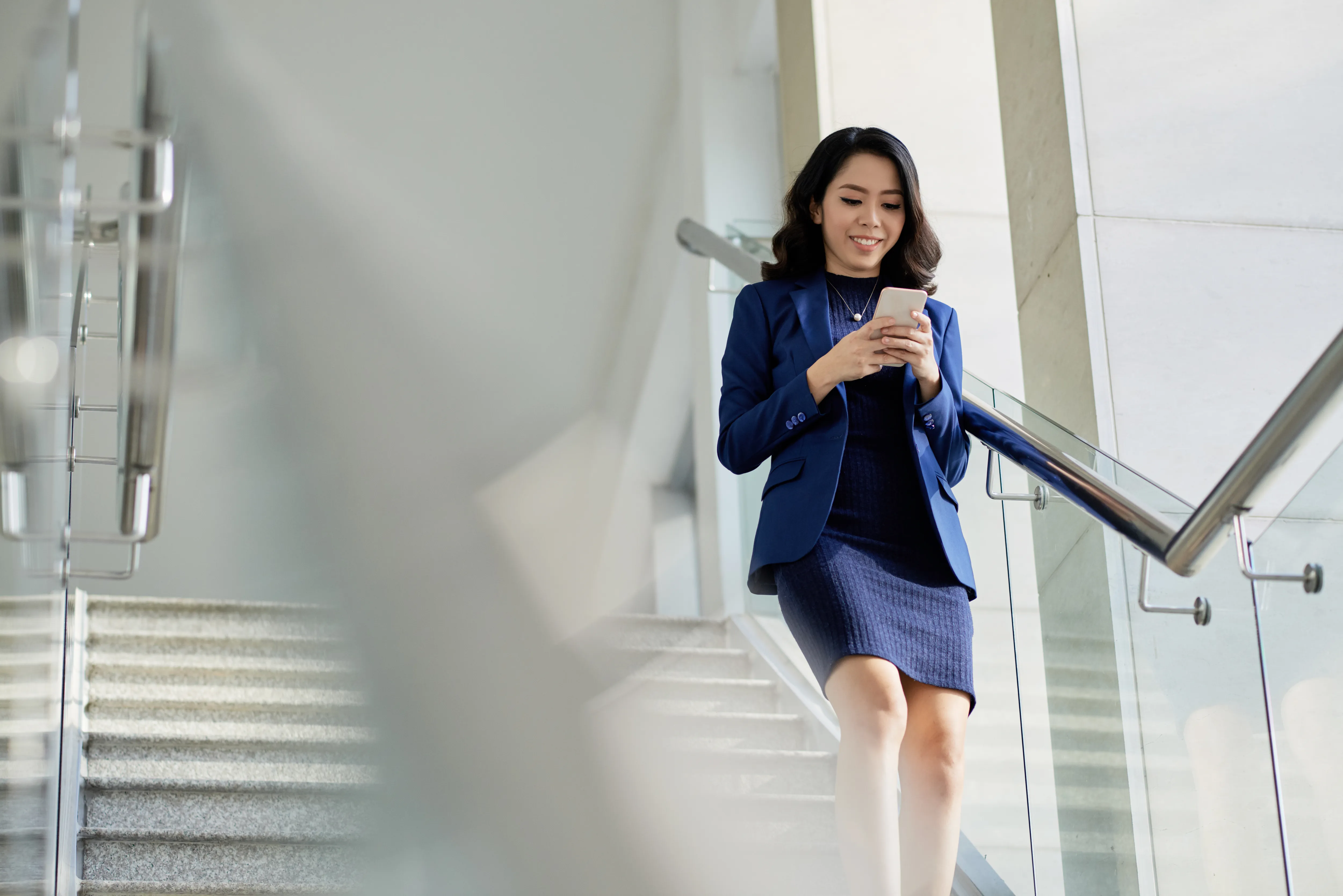 PowerApps Features
Develop
Build apps quickly and efficiently using existing templates.
Customise
Develop apps that perfectly suit the needs of your business.
Integrate
Connect to hundreds of datasources with pre-built connectors.
Deploy
Release apps when ready and then iterate to improve them.
Why use a Power App?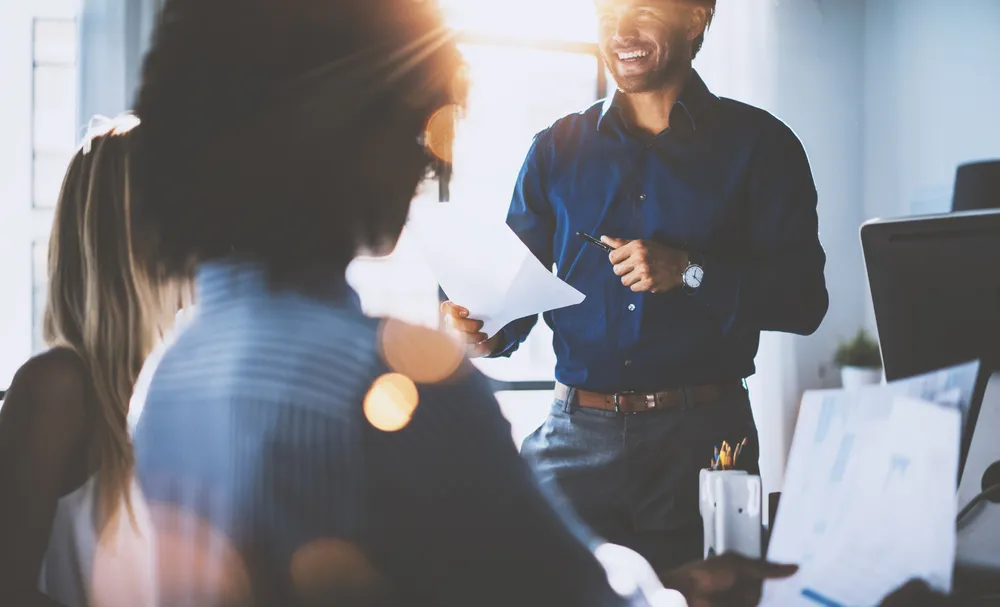 Our customers recognise the need to be proactive and agile, developing solutions to new requirements as they are identified. Through the use of Power Apps, we help them to build simple and cost effective applications that enable them to quickly transform their business processes and meet the ever changing needs of their business.
Whether it be connecting to in-house data or third party API's, custom built apps provide you with the functionality you need to meet the challenges you face.