Increasing concern for the planet and our environment has resulted in businesses looking for ways to be more sustainable
Most, if not all, businesses are now considering the effect they have on the environment, and how they can have a positive impact going forward. How they tackle this issue varies from industry to industry.
There is a high possibility that, if a business is not properly utilising the technology at their disposal, they are negatively impacting the environment, e.g. by excessive paper waste. That's where digital transformation comes in. As Microsoft partners, we can offer many solutions to your sustainability goals.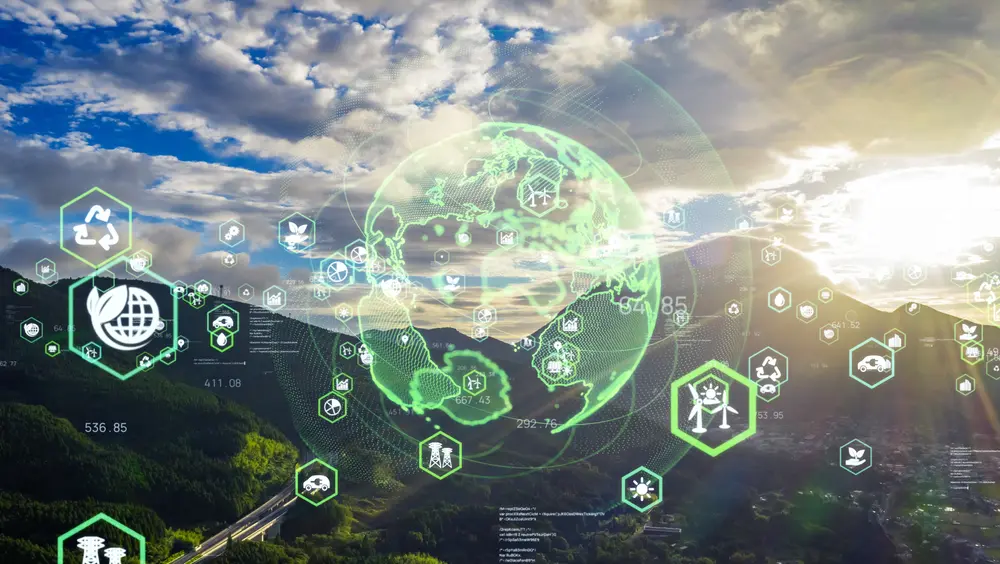 Microsoft's Sustainability Commitment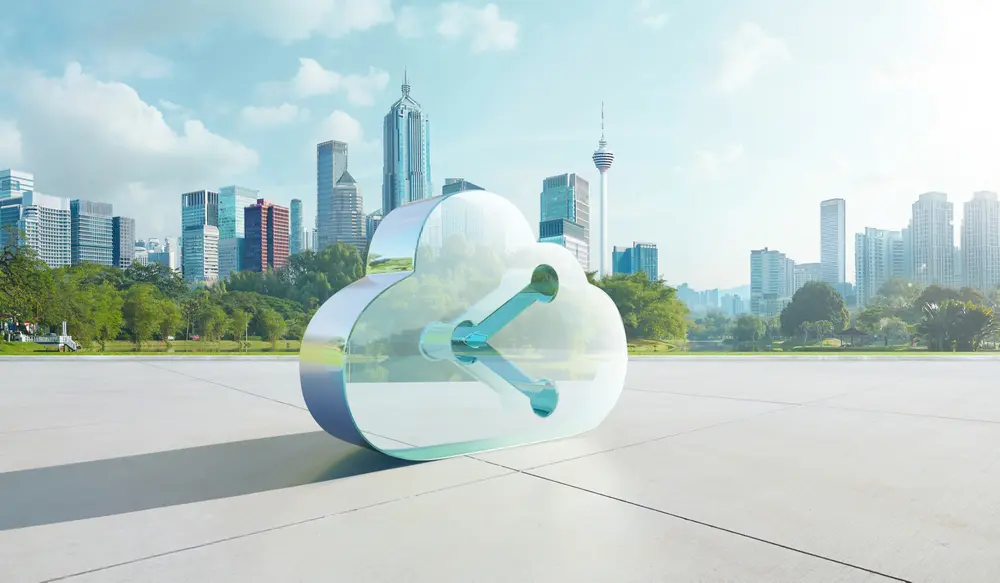 Microsoft has been working on bettering their own internal systems to reduce their carbon footprint since 2020. They have goals to be carbon negative and water positive by 2030, and protect and preserve ecosystems.
With their carbon negative goal, they have also been helping their customers reduce their own carbon emissions more effectively. Microsoft is also very keen on investing in the future, and publicly supports policy initiatives for carbon reduction.
Microsoft has also created a new solution for others called Microsoft Cloud for Sustainability, so that businesses can measure their carbon emissions.