What is Microsoft 365?
Microsoft 365 is a cloud-based service that brings together the best tools for a modern collaborative approach. Microsoft 365 is an integrated experience of apps and services.
Microsoft 365 enables teams to collaborate and share documents anywhere on any device. More importantly, it's constantly updated with the latest features and security updates, which is essential for complying with GDPR (managing clients data and document records).
Microsoft 365 Features

Business Email and Calendar
With Microsoft 365 for Business, you can host email with a custom domain name, with 50 GB mailboxes. In addition to this, Microsoft Exchange lets you send and receive business-class email on desktop, tablets, phones, and the web. Furthermore, the calendar allows you to manage your timetable, share your availability for meetings, and schedule or respond to a meeting invitation with few clicks.

File Storage
Microsoft 365 lets you access OneDrive, where you can store and share files with 1TB of storage. No matter where you work from, you can easily modify and save a file, with all the changes reflected across all of your devices. Furthermore, you can securely share documents with external users, or grant them access through guest links, so that only the users with the right permissions can access the information.

Task Management
With Microsoft Teams, you can create new plan schedules, assign day to day tasks, and share files, while with Microsoft Lists you can track the information and work that is valuable to your team. Microsoft Forms lets you gather useful feedback from both your customers and your employees, and Microsoft Bookings makes it easier to schedule and manage appointments with your customers.

Teamwork Hub
Microsoft 365 for business helps improve teamwork and communication within your team. Microsoft Teams is a solution that allows you to host online meetings and video calls for up to 300 users, no matter if you are on a desktop or on the go, bringing your group chats, files and apps together, so that there is an easier connection and collaboration within your team. SharePoint lets you create team sites to better connect your team, allowing for an even easier way of sharing information.

Intranets and Team Sites
SharePoint comes as a part of the Microsoft 365 suite. SharePoint provides your business with an intelligent intranet solution that connects you, your team, and your whole organisation, to power your document and data management, encouraging collaboration and driving business processes. With a variety of site templates to choose from, which are ready to use or can be customised according to your business requirements, such as Team or Communication Sites, SharePoint helps your business stay informed & engaged on topics, events, or projects. For more information check out our SharePoint page, or contact us.

Business Process Automation
Is your business looking for a way to decrease operational costs & time spent on repetitive tasks? Or to increase productivity and collaboration within your team?  SharePoint lets you streamline, automate, and transform manual or paper-based processes, with rich forms, workflows, and custom mobile apps. For more information, check out our SharePoint page, or contact us.
Microsoft 365 Business License Key Services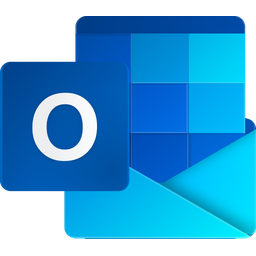 Exchange Online (Outlook)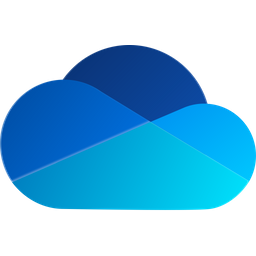 OneDrive for Business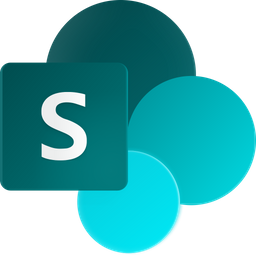 SharePoint Online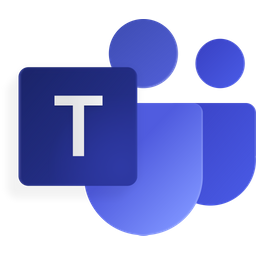 Microsoft Teams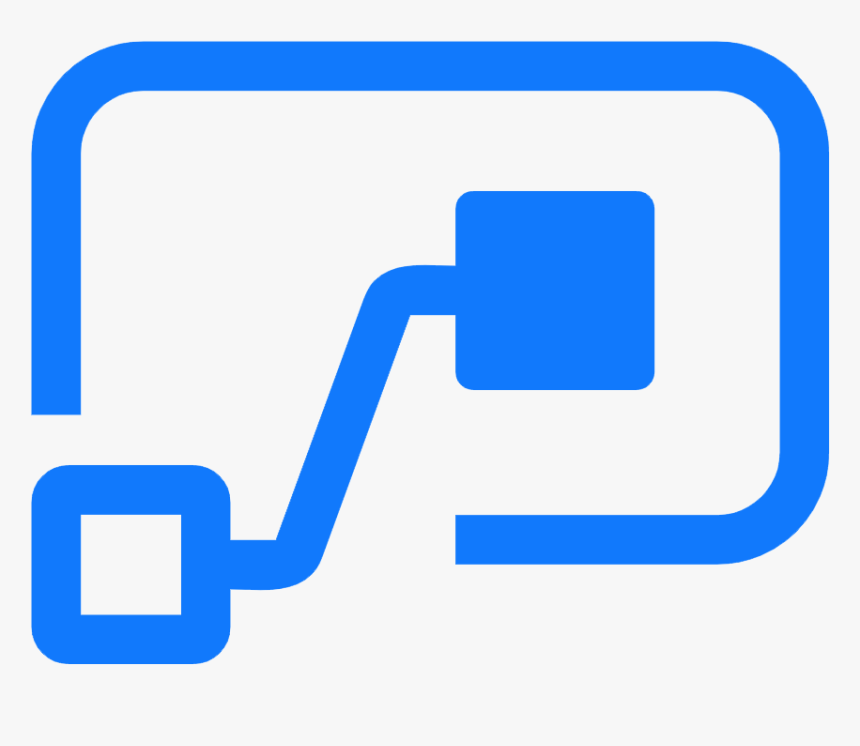 Microsoft Power Automate
Our Microsoft 365 Services

Licensing & Microsoft Partner Management
Dolphin IT Solutions is a Microsoft 365 and Azure partner. Therefore, we can supply you with all your Microsoft licensing needs, as well as monitor your licenses and usage, ensuring you get the best value for money from your subscription. We can be listed as your preferred Microsoft Partner and then log and action support requests directly with Microsoft on your behalf where needed.

Microsoft Certified Solution Architects
Are you confused about all the Microsoft 365 Apps, plans, and features? There's a lot of them! If you want to understand the features and apps that you have in your subscription and make sure you've picked the right productivity solution for your business, then our Microsoft Certified solution architects can help you with focused training and consulting.

Migration to Microsoft 365 and the Cloud
Are you considering fully migrating to Microsoft 365 and the Cloud? With our experience in performing large scale migrations for a number of projects (see our Portfolio) we can ensure that you are prepared for this transformation as a business. Let us help your team get their work done and stay connected whereever they work, remotely or onsite, by providing you with a secure and cost-effective solution.

Teams Collaboration and Integration
Are you searching for a place where you can meet, chat, call, and collaborate? We can provide you with Microsoft Teams as a solution. Let us help you transform the way you communicate, collaborate, and meet with your team, by setting up Microsoft Teams, which integrates well with the rest of the Microsoft 365 platform. Furthermore, we are experienced SharePoint & Power BI developers, and could help you implement an intelligent intranet for your business and make your data work for you, through business intelligence solutions.

Governance and data compliance
Governance and data compliance are vital for all businesses large and small, and if not followed properly, there can be big consequences. To help you with this, our consultants can provide Microsoft 365 and SharePoint solutions, which come with a lot of built-in governance and data compliance features. Furthermore, our experts can help you understand how this can work for your business, and get everything set up.

Support and Training
Have you already moved to Microsoft 365, but you and your employees need some help and support to get the most out of your subscription? We have an in-house Helpdesk ready for you to lean on, for when things become unclear, or problems occur. In addition to this, if we are your preferred Microsoft Partner, we can log and action support requests on your behalf, directly with Microsoft, where needed. Please see our Helpdesk page for further details.