Microsoft Teams is the most convenient digital workplace messaging application as it comes as a part of the Microsoft 365 package
Microsoft Teams is easily accessible from any location and any device and is the key driver of employee engagement and real-time collaboration. Video calls make online meetings feel more personal, and you can also share and store files in the document storage, hosted on SharePoint.
It's downloadable as an app, but it can also be used online. Setting up Microsoft Teams is simple, requiring only the most basic details such as email and password. Teams also seamlessly integrates with other Microsoft products, as well as external applications such as Trello, Slack etc, keeping the flow of work uninterrupted while you collaborate with your colleagues.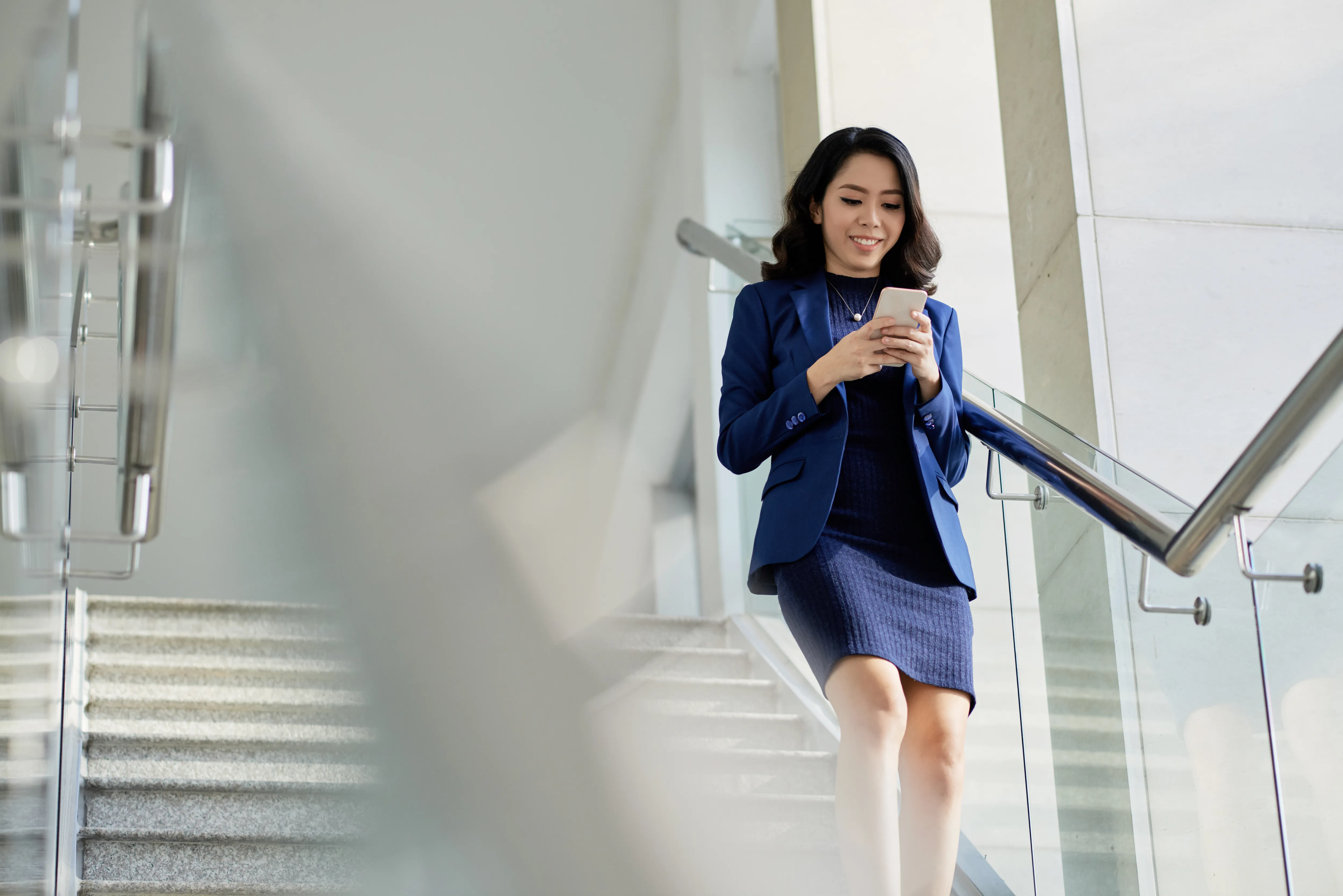 Microsoft Teams Features
Teams and Channels
Organise your internal structure by creating teams and channels within them to categorise content such as topics, projects etc.
Online Meetings & Video Calls
Enhance communication with no limitations and have online meetings inside or outside your business.
Document Storage
Keep all your shared files in one place - when a team is created, a new SharePoint site is also created and connected to it.
Audio Conferencing
Join online meetings via phone dial - don't miss a minute of your most important meetings.
Microsoft Teams Exploratory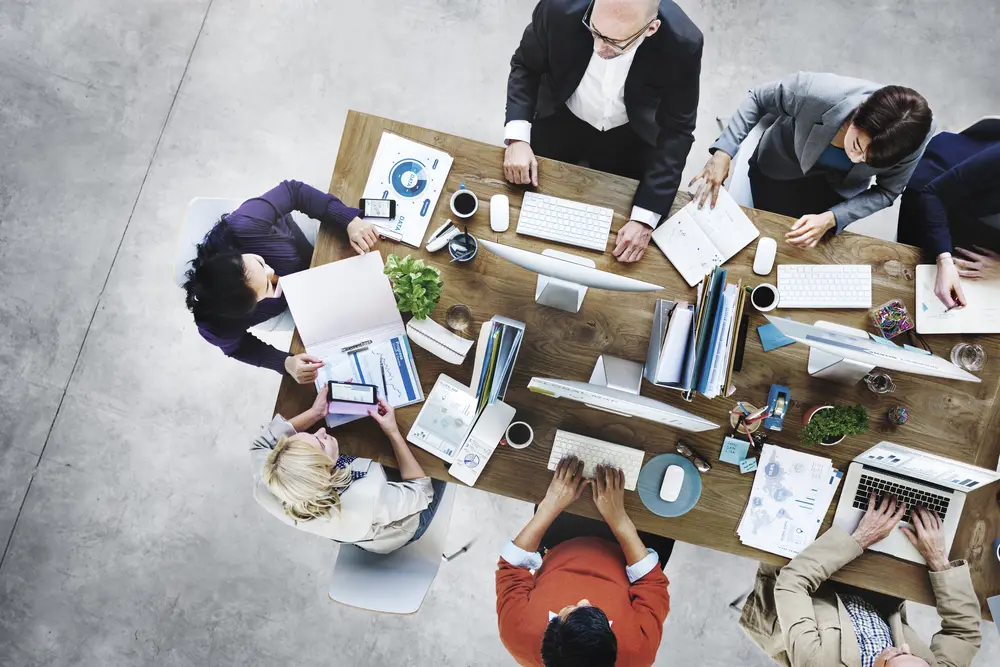 If you're unsure if some Microsoft services are for you, but don't want to invest into various licenses, you can get a free 12 month Microsoft Teams Exploratory License if you're already utilise Azure AD in your business. This trial lets you explore a multitude of services to see how well they fit you and your business.
The Microsoft Teams Exploratory License includes Microsoft Teams, Microsoft Stream, Microsoft Planner, Microsoft Forms, Exchange Online, SharePoint Online, and many more.