What is TITAN Workspace?
Light up your Microsoft 365 by quickly rolling out collaborative features of SharePoint, without any training or customization. Titan Workspace is an Integrated App that delivers the seamless experience of SharePoint within Microsoft Teams.
Titan is easy to use for every business user. It enables you to monitor your target deadlines and employee productivity. Titan Workspace project management gives an integrated view of any joint initiative involving managing group initiatives, defining project teams with roles, integrating project tasks and much more.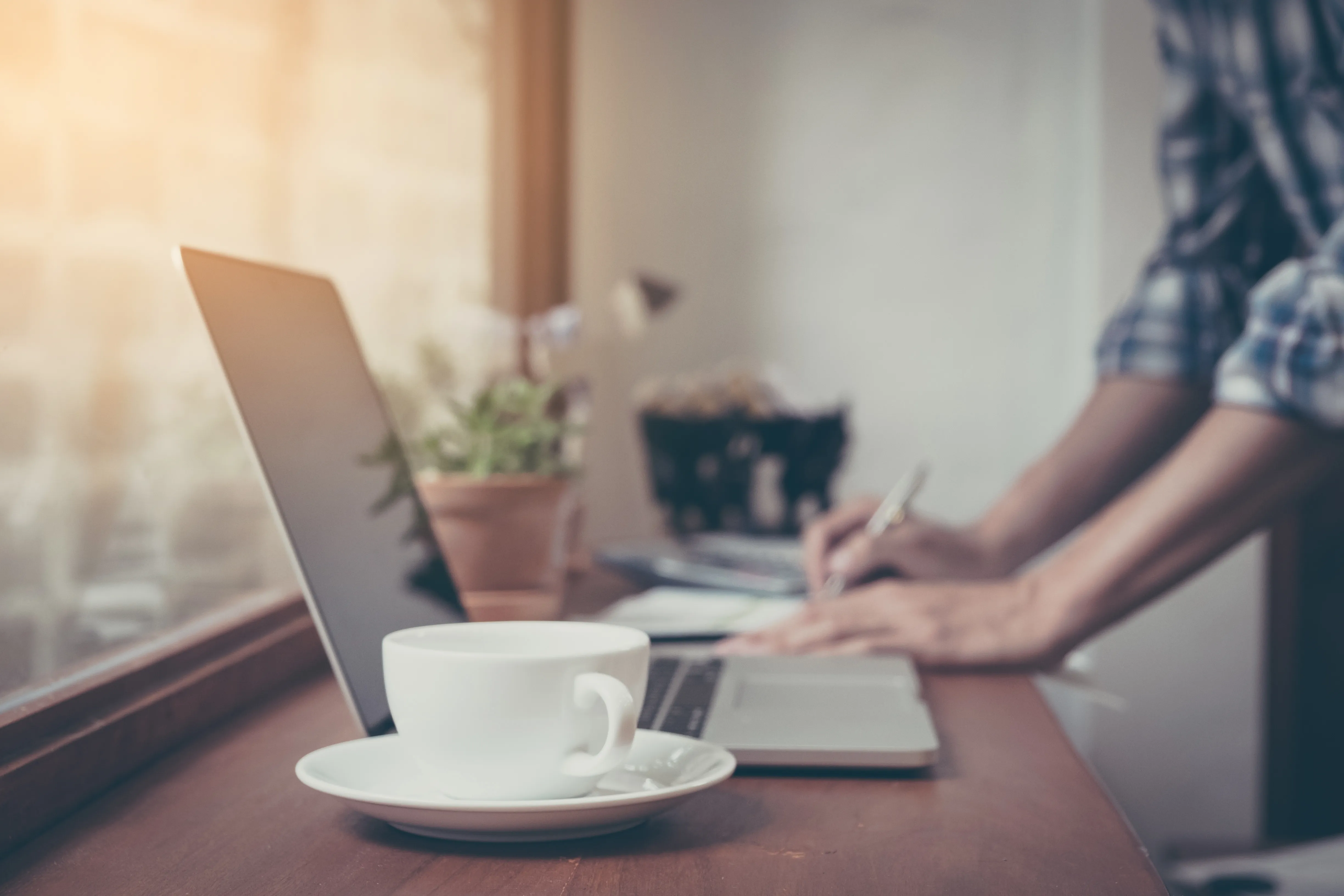 TITAN Features
Document Management
Titan Workspace leverages document management capabilities of SharePoint and brings an integrated view of your document repositories within Teams.
Single Deployment
Enable separate, secure information flow by setting up separate digital workplaces from subsidiaries in a single M365 tenant.
Central Knowledge Base
24/7 Information access for everyone which makes remote working easier by saving time and avoid unproductive searches.
Guest User Portal
Share documents, assign and track tasks without the required Microsoft 365 license for guest users securely.
Our TITAN Services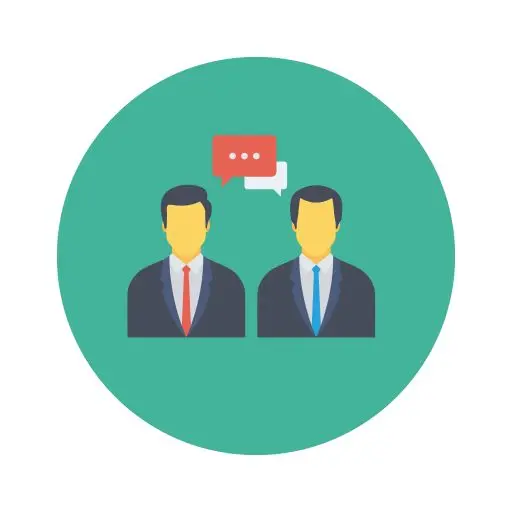 TITAN Workplace Consultancy
Dolphin IT Solutions can help organisations fully utilize Microsoft 365 by introducing Titan Workspace to the business, whose aim is to enhance employee's productivity and engagement. We can answer your questions such as what's possible with Titan Workspace, and guide you when choosing the right features of this product for your business.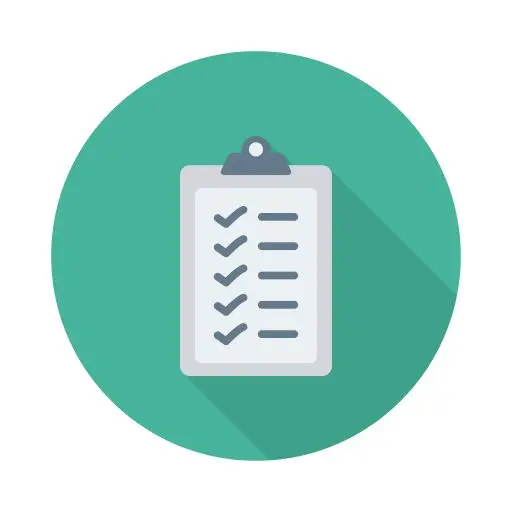 Improve Internal Communication and Employee Engagement
Our experts can help your business utilise the power of intranet solutions, to manage news, announcements, surveys, events, Q&A, recognition, celebrations, social media feeds, knowledge bases, social connections, and more.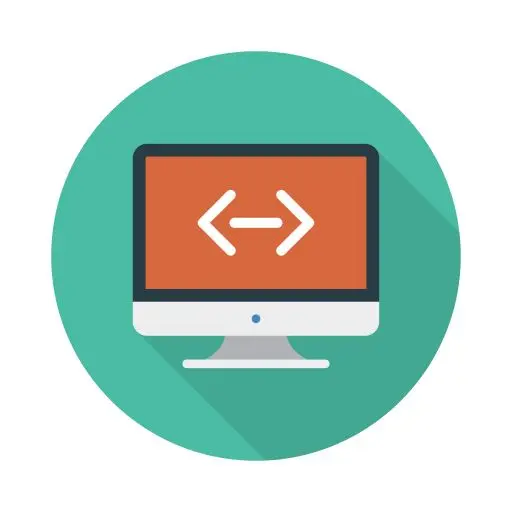 Improve Productivity of Remote Workforces
We can assist you with creating a central repository of knowledge, which makes the access of the right information easier for remote workers. This results in saving a significant amount of time that would usually be used to gain access to such information. In addition, timesheets can be captured, to provide a better analysis of where the manpower & resources are being consumed.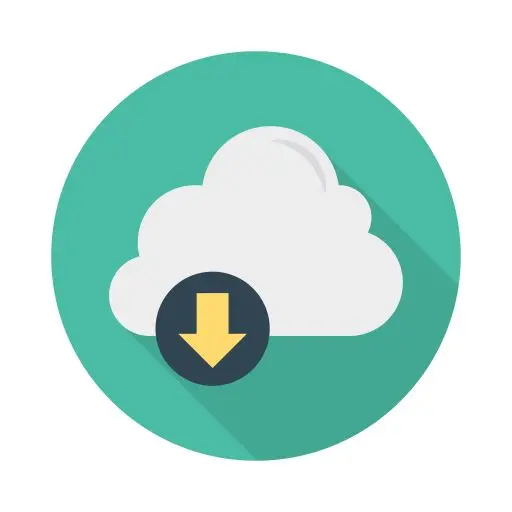 Extend Guest User Portals To Your Customers, Vendors and More
Our developers can assist you with the set-up and maintenance of dedicated portals for external users that allow you to share documents and other data & information in both an easy and secure way.